Omg. lyke, rate me dood!
1. What do you like to be called?
Big Poppa
2. What is your porn name (first pet plus the street you grew up on)? Cinnamon Prince George
3. Describe yourself in one word - hopeless
4. Describe your love life in one word - hopeless
5. Saturday Night Live , Mad TV or Kids in the Hall or you live under a rock? Kids in the Hall
6. Who is your life idol and why? John Lennon, because he stood (and i mean seriously stood up for) everything I believe in, and everything in a beautiful and raw sense.
7. Your opinion on :
- The Manchester School of Economics - economics is the dismal science. enough said.
- Anti-Gravity Boots - hot damn i need a pair.
- Mesh Shirts - sean astin pulls them off well.
8. Your Favorite Artist of all time ( music, visual, actor, writer etc)? It's tied!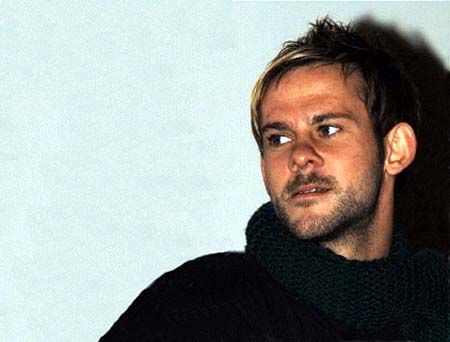 9. Make Us Laugh –
10. Take something from somewhere and don't credit and post it here –
11. The internet is for fantasy , we don't care what you really look like , so us a picture of how you want to look –
12. Complete the sentence – Harold loves Edith so much that he … stopped gnawing on her leg.
13. What is your favorite inanimate object?
The precious... we loves it we do... precious...
comments: Leave a comment